Virtual Guessing Jar
If you are participating in our Penguin Party Winter Reading Challenge, you can guess how many marbles are in this jar.
Log into your Beanstack account and enter your guess in the Guessing Jar badge.  If you are correct, you will earn 7 golden tickets for prize drawings!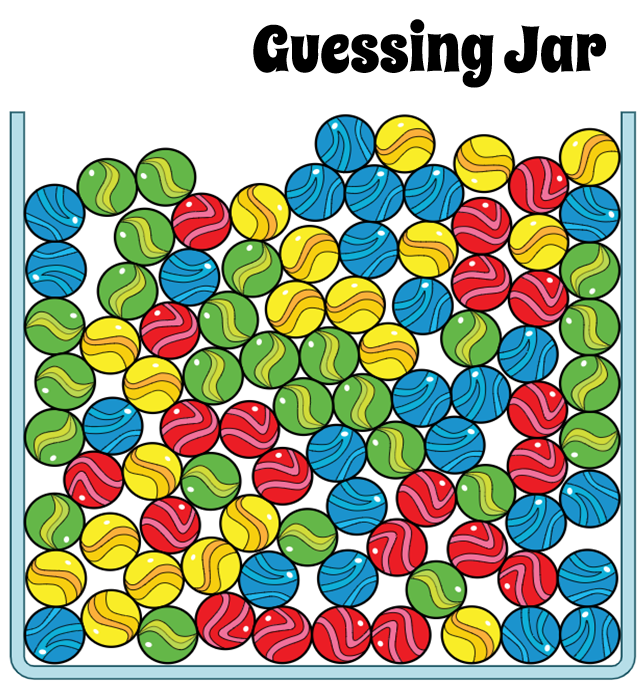 Event type
Children's Program
Teen Program