Services for Homeschoolers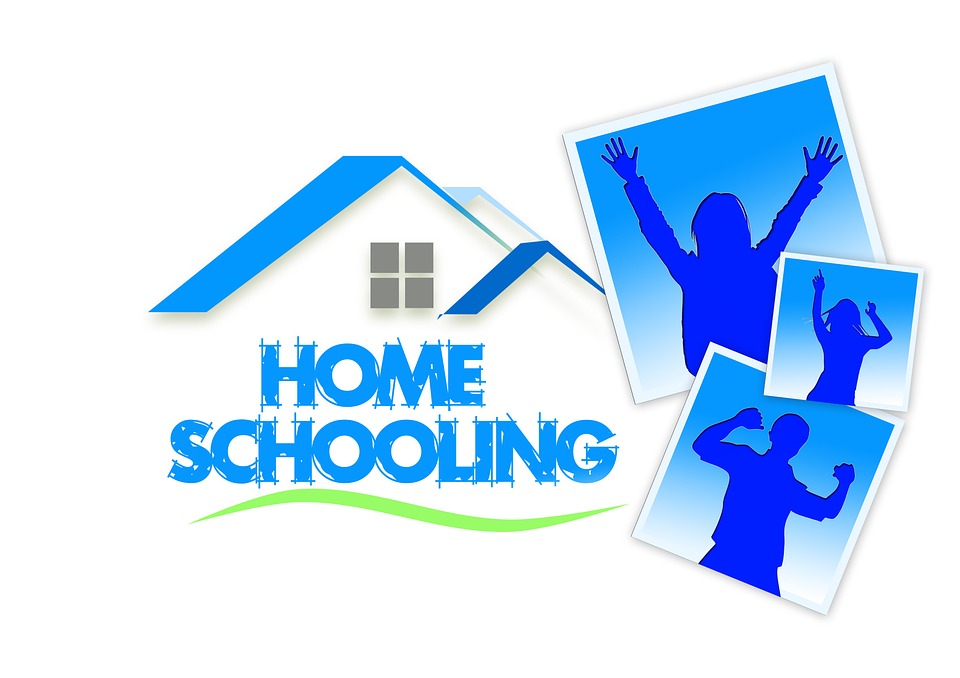 Parents who homeschool may ask for a six-week teacher checkout period.  
We are pleased to gather collections of materials for our homeschooling families.  
Call 845-3601, ext. 207 or email your request to readingisimportant@gmail.com.  
For best results, we require 7-14 days advance notice.

Local Homeschooling Interest Groups
CHECC Homeschool group
T.H.A.T. Co-Op (Teaching Hearts About Truth)

Homeschool Beginners 

Classical Conversations Homeschool Group of New Carlisle
Classical Conversations is a Christian community serving families with students in grades K-6.
Please contact Jessica Franz at jfranz@classical-conversations.com or call 937-838-6008 for more information.

Wright Patt Christian Homeschool Group

Secular Homeschool Group of Dayton 

Piqua Area Homeschool Group

Support Groups for Parents
MOPS (Mothers of Preschoolers)
MOPS is Mothers of Preschoolers and our doors are open to all moms from pregnancy to Kindergarten age.  It's a place for friendship, authentic community, support, and growth - because having each other to lean on in this season is life-giving!
High Street United Methodist Church 
230 E. High St. Springfield, OH
2nd & 4th Wednesdays, September - May
9:30 - 11:30 a.m.